The High-Tech cloth
High-quality, two-sided microfibre for cleaning sensitive surfaces as lenses and displays.
You'll love Mistertuch®!
We're surrounded by lenses, displays and many more different surfaces, that need an ongoing care and maintenance. Just think about camera lenses, notebook displays, tablet-pc, smartphones, televisions or projectors. And even if it's hard to believe, wrong cleaning clothes will scratch these surfaces over time.
Mistertuch® is different
Mistertuch® consists of a soft and double sided microfibre material that will smoothly clean even sensitive surfaces without harming them. The two layers are stitched by looped sewings, which makes them pretty stable and long lasting.
Mistertuch® for
Fotocameras
Film- and TV Cameras
Displays
Notebooks
Mobile Phones
Tablet-PC
Lenses
Scanners
Binoculars
Telescope
Glasses
Mistertuch® for...
Photocameras
Film- and TV Cameras
Displays
Notebooks
Mobile Phones
Tablet-PC
Lenses
Scanners
Binoculars
Telescope
Glasses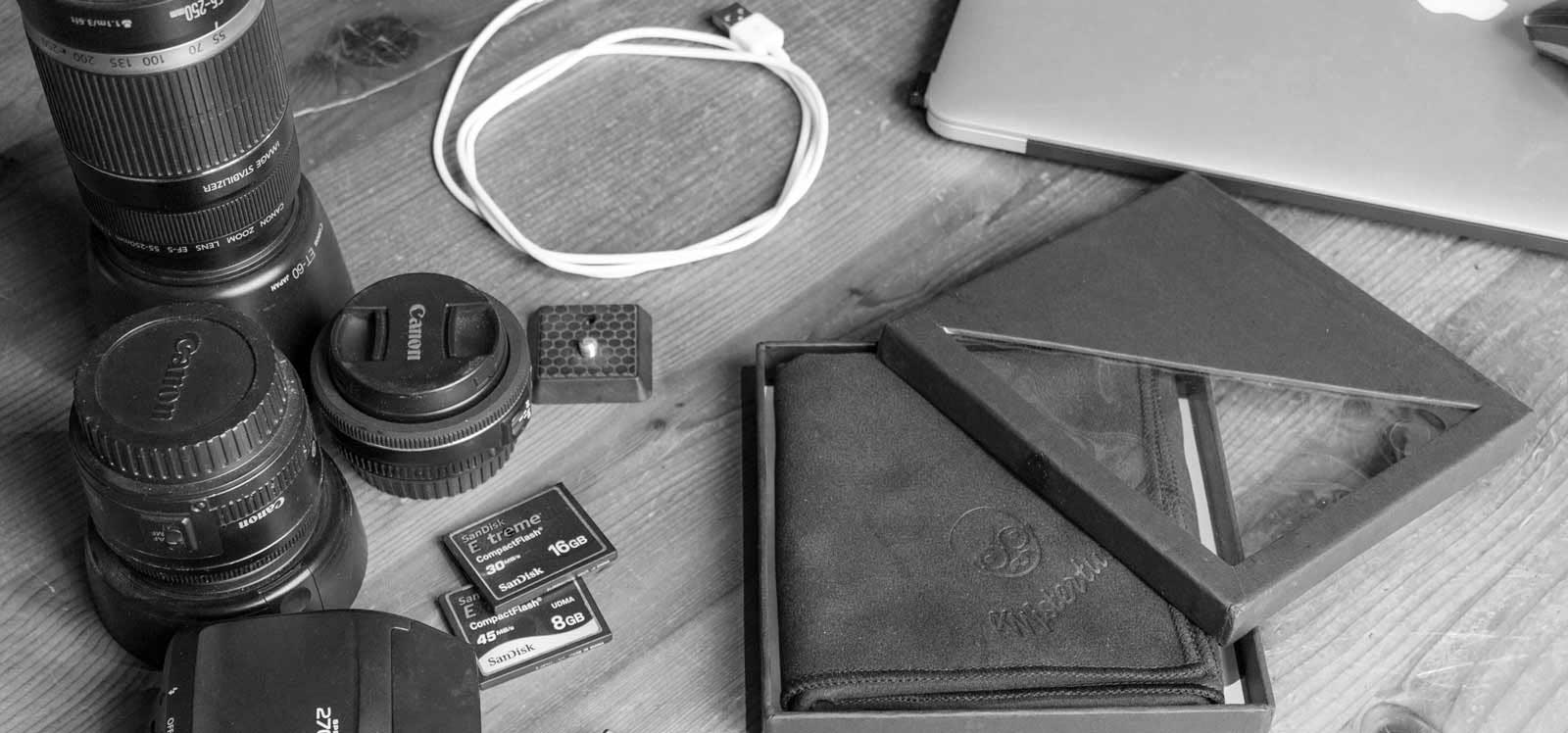 Facts about
Material: 100% microfibre
Weight: 200 g/qm per layer
Size: 39 x 39 cm
Color: black
Leather flap
Rubber ring
Stable box with viewing window